The Gray Institute cares about you, your health, and your sobriety.
---
Contact Us
You don't need to do this on your own any longer.
You don't have to keep struggling with no end in sight. Take back your life today, addiction won't wait until you're ready. It will take everything you hold dear. Don't let it come to that. You won't regret the day you changed your life forever.
---
(844) 533-1269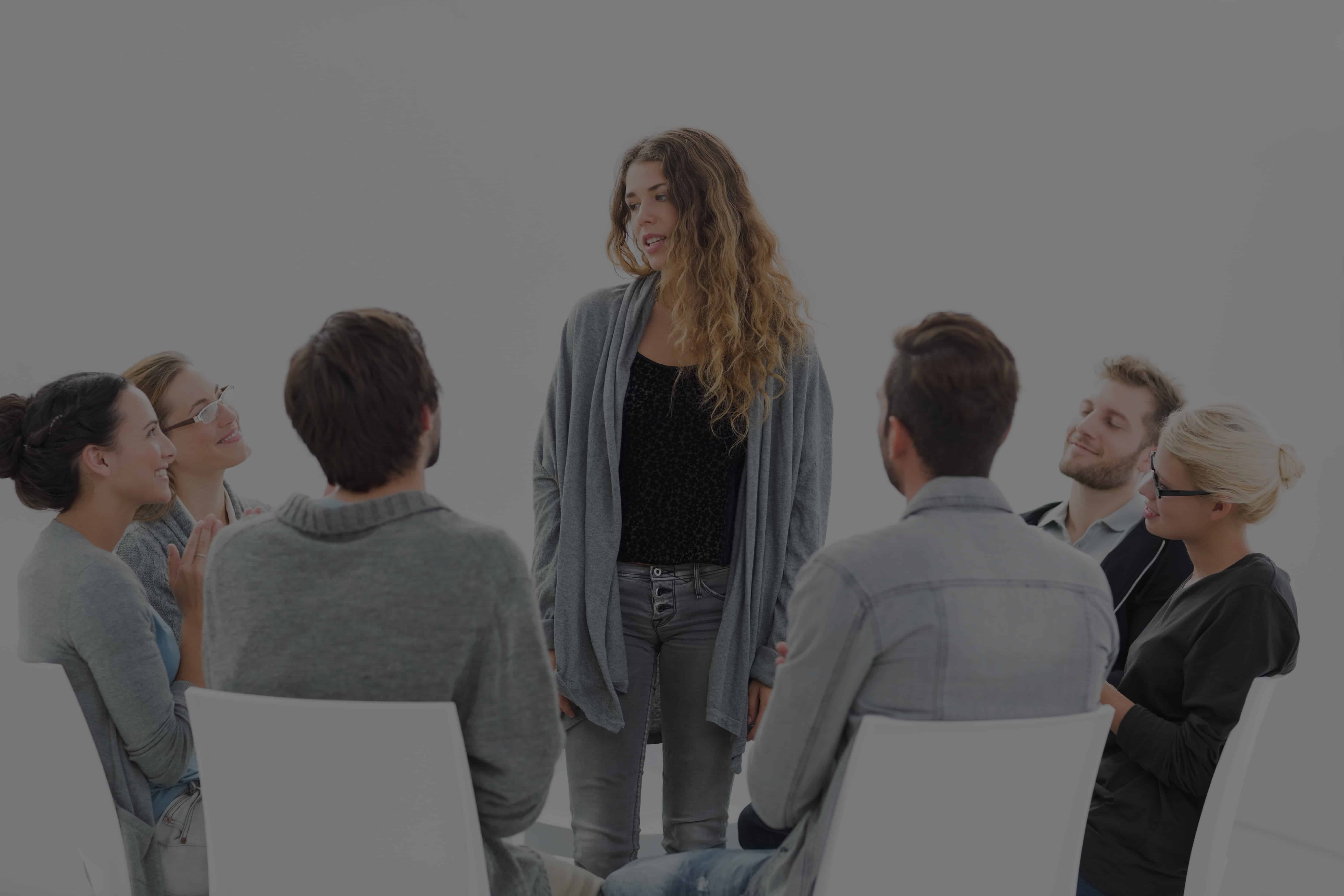 Is time for a new beginning
Contact the Gray Institute today and our helpful associates will set up an appointment for your free consultation.
---