---
Breaking free from your addiction is as easy as getting the professional assistance and support you so badly need.
Gray Institute is committed to only forging addiction treatments that work to meet those needs. When you have the treatment that works for you, you can overcome anything.
Calling us is the first step to recovery. We will help you with the rest.
---
Therapy
The clients that you will go to group meetings with will be able to provide great insight and tips to avoid triggers if you honest about what you are going through. The people with similar symptoms will surely be willing to lend a helping hand and adequate support.
Dual Diagnosis
Even if you don't have an underlying mental illness such as depression or bipolar disorder, you may have a past trauma or something else that is the root cause of your problem. Before we can fully treat your addiction, we need to identify and address all root causes of the problem.
Holistic Approach
Holistic practices are promoted to fight stress and promote overall mental health. Yoga, meditation, and mindfulness are all implemented to establish overall mental health and reward.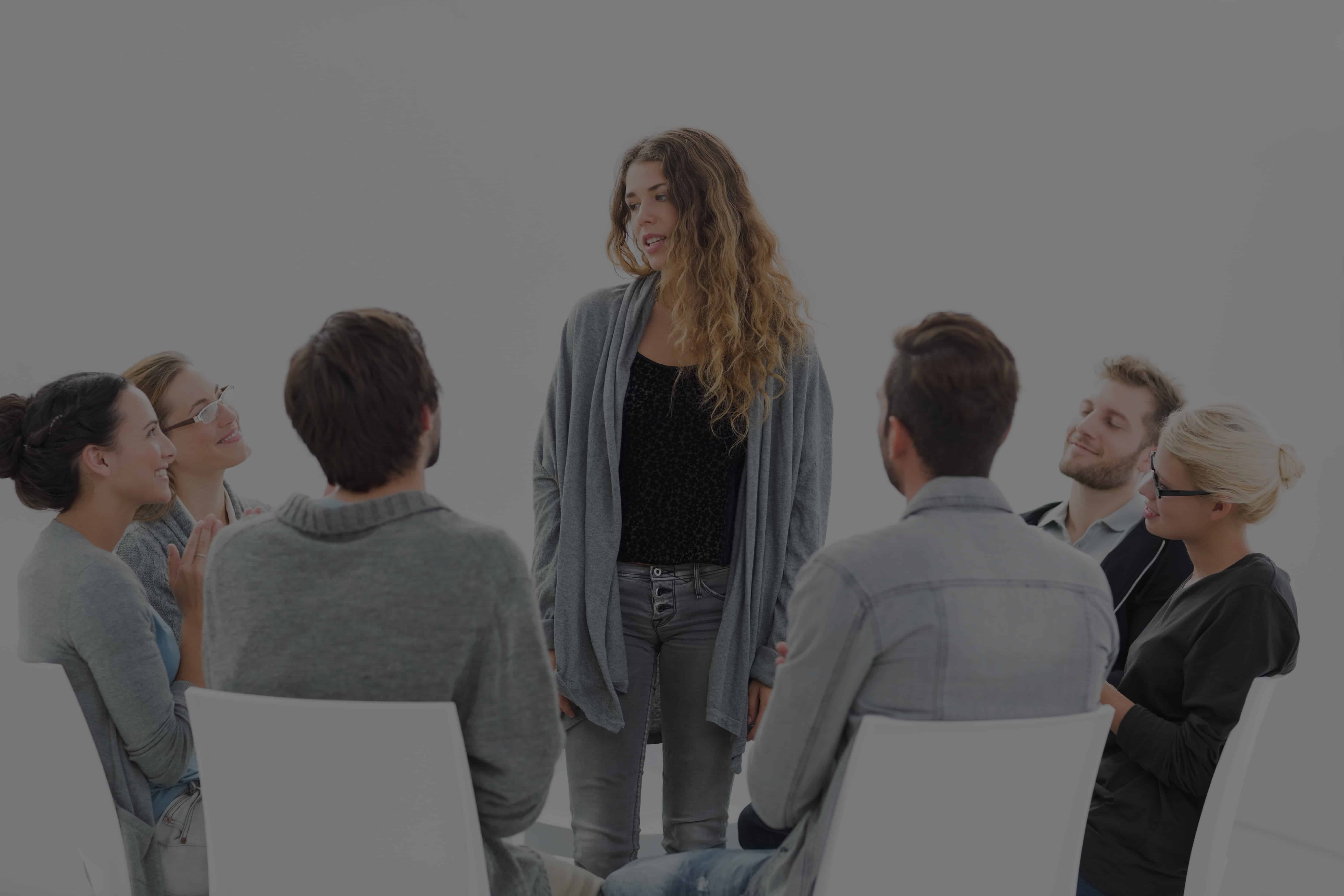 Is time for a new beginning
Contact the Gray Institute today and our helpful associates will set up an appointment for your free consultation. You won't regret the day you changed your life forever.
---