Mt. Pleasant, SC
Mt. Pleasant SC 29466
(843) 800-0310
There is something you are searching for, but you can't seem to find it. It seems to always be just out of reach. You have tried everything to cope with the life you are struggling with, but now you find yourself trapped in an addiction to drugs or alcohol. But there is another way to get out of this trap. There is something out there that is attainable, and you deserve to know your options during a time where a way out seems impossible. Our substance abuse treatment facility, the Gray Institute in Mt. Pleasant, South Carolina, may just be the place where you can rediscover who you are without the burden of an addiction.
We know this may be the point where you feel like giving up, but there really is another option that not only will get you sober, but give you the tools to fix your own life. The feeling of accomplishment after you accept this help will show you and those who love you that you are a powerful and brave person. You will show everyone and yourself that you believe in yourself and have decided to fight for the life you deserve. How do you get this opportunity? You say yes to an addiction recovery facility, and the rest, with some work, will fall into place.
A drug detox clinic will help you safely detox from whatever drugs or alcohol you have been addicted to. This is important for you so you can start your treatment with a clear mind and body. Supervised detox is important to make sure you are safe and comfortable during this difficult process. With addiction recovery, each step is important and does not have to be scary as long as you lean on the amazing support system offered to you. You can get through this because there are people who care about you.
Our drug rehab facility in Mt. Pleasant, South Carolina, is the perfect place to treat a co-occurring mental health issue if you are struggling with one. A dual diagnosis is simply when addiction is coupled with a mental issue or illness like depression, anxiety, or bipolar disorder. Sometimes when we struggle with a mental illness, we find unhealthy ways to cope with the struggle. This can lead to addiction. Since both issues are separate, they should be treated separately. You can live your life with a managed mental illness without being bound to an addiction to drugs or alcohol.
In our addiction recovery center, you will have the opportunity to participate in a community. We realize you cannot do this alone, so we surround you with a positive team of people who care about you and your recovery. These people understand your experiences and will allow you to acquire the tools to fight for yourself. Extended support groups are also offered in our addiction recovery program, and this will encourage you to find your own voice. You will discover more about who you are and how to empower yourself to live a healthy life.
Drug rehab centers will give you something special. Individualized treatment plans will show you that to us, you are an individual. You are unique in your personality, your story, and your struggles. You never have to feel forgotten or lost in the crowd. With a treatment plan that is formed specifically for you, you have a much better chance at success in your unique recovery. Your safety and comfort is important during your stay at our addiction treatment center. It is vital that with your treatment, you feel comfortable and safe so you can focus all of your attention to finding sobriety.
An addiction treatment facility may seem like a scary start, but it doesn't have to be. It can be an open door to a happy life, and all you have to do is take the first step through the door. You can do this, and the beauty is, thanks to the Gray Institute in Mt. Pleasant, South Carolina, you don't have to do it alone.
Our Treatment Programs Includes
Dual Diagnosis
We find any underlying issue that might be contributing to your addiction.
Therapy
We specialize in both individual therapy as well as group therapy.
Aftercare
We believe finishing the program is just the beginning of your recovery. Our goal for you is long term recovery.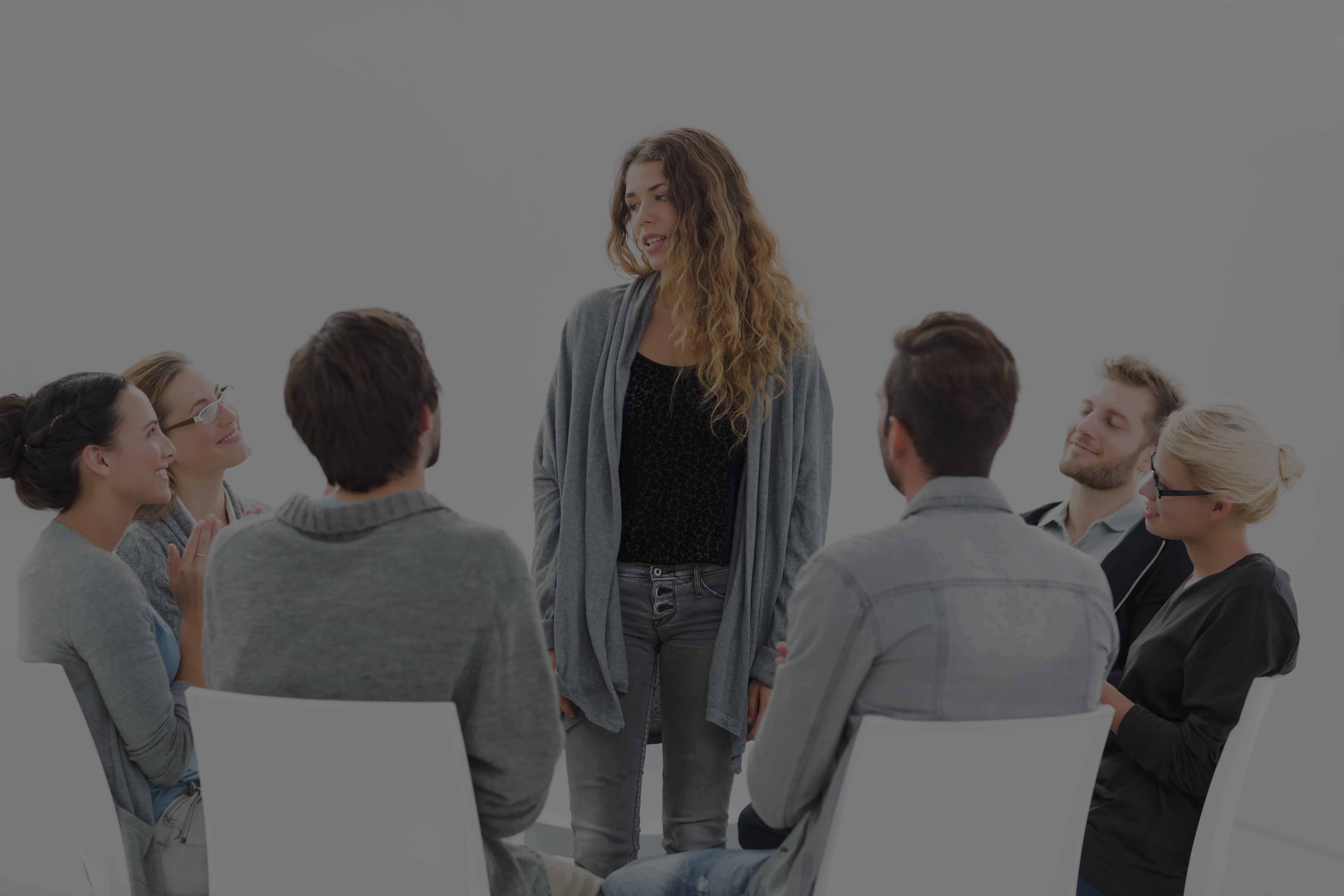 Is time for a new beginning
Contact the Gray Institute today and our helpful associates will set up an appointment for your free consultation. You won't regret the day you changed your life forever.
---